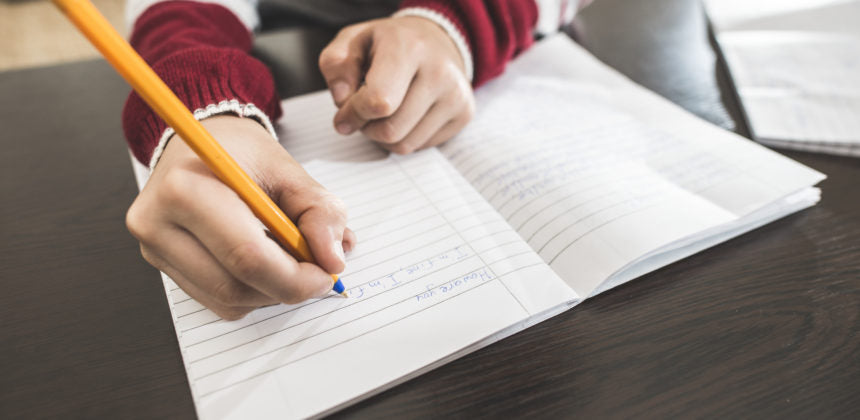 In collaboration with the University of Victoria Writing Department, join professional writer, Annabel Howard, (University of Victoria Writing Instructor), graduate level writing tutors from U Vic and Sherry Willing, Education Coordinator at the Art Gallery of Greater Victoria.
Are you creative? Would you like to meet other young creatives in Victoria? If so, join us at the Art Gallery of Greater Victoria for two days of thinking, talking, and writing about how art can reflect and shape our world.


Saturday, November 17 - 10:30am - 3:00 pm
For Information or Questions:  Please contact Sherry Willing 250-384-4171 ext. 288 or swilling@aggv.ca.
USING ART AS A STIMULUS FOR WRITING: Fall Writing Workshop for Youth
$19.00