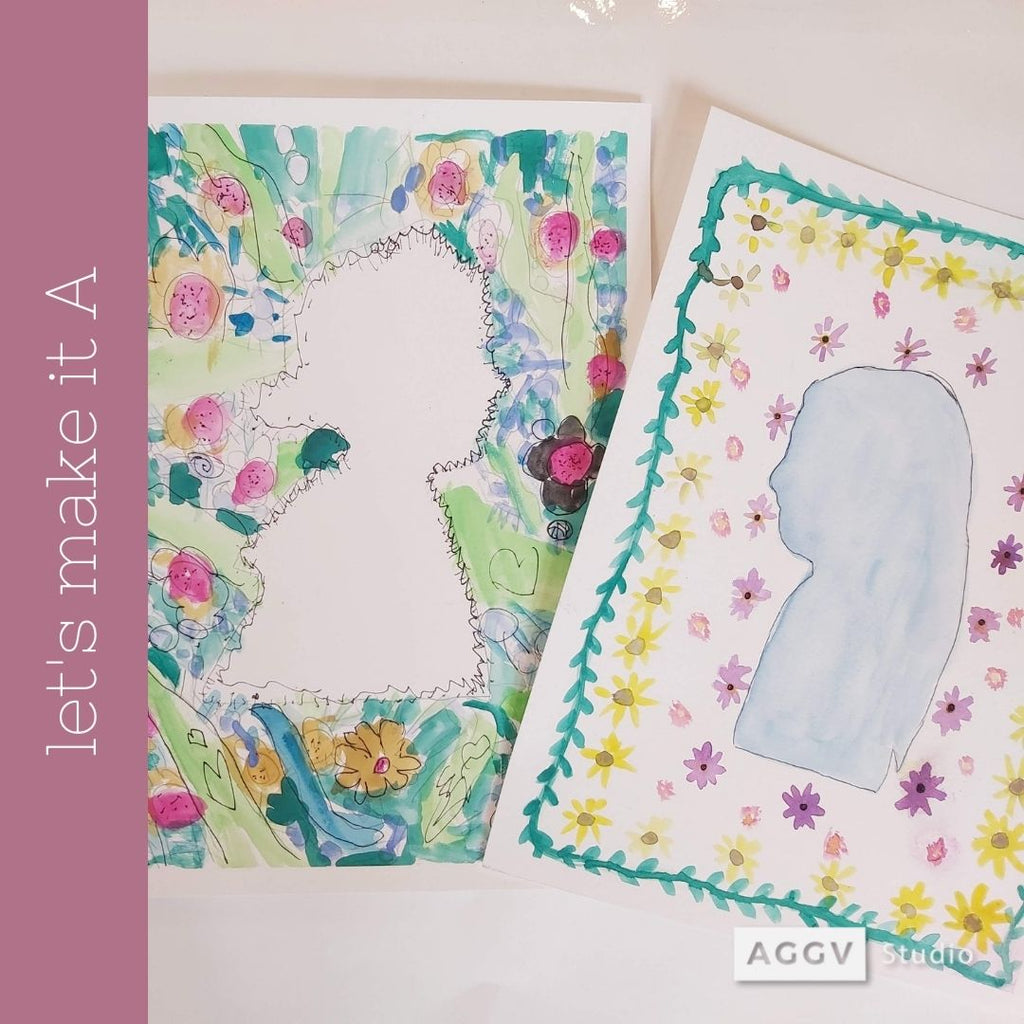 Let's Make It A (ages 6-12) 
Saturdays, September 18 – October 30, 2021   |   10:00-11:30am (6 classes)
$120 non-members | $110 members
with Oona McClure @ AGGV Studio

Let's Make It supports the young creative by encouraging artistic inquiry and fostering self-expression and confidence. This intimate, small sized class will inspire curiosity and nurture visual storytelling.

*no class on Saturday, October 9, 2021


*Classes will take place at the AGGV Studio, located at 1040 Moss Street and are subject to change based on the up-to-date BC provincial health and safety guidelines.

Let's Make It A (fall 2021 | ages 6-12 | in-person)
$91.00