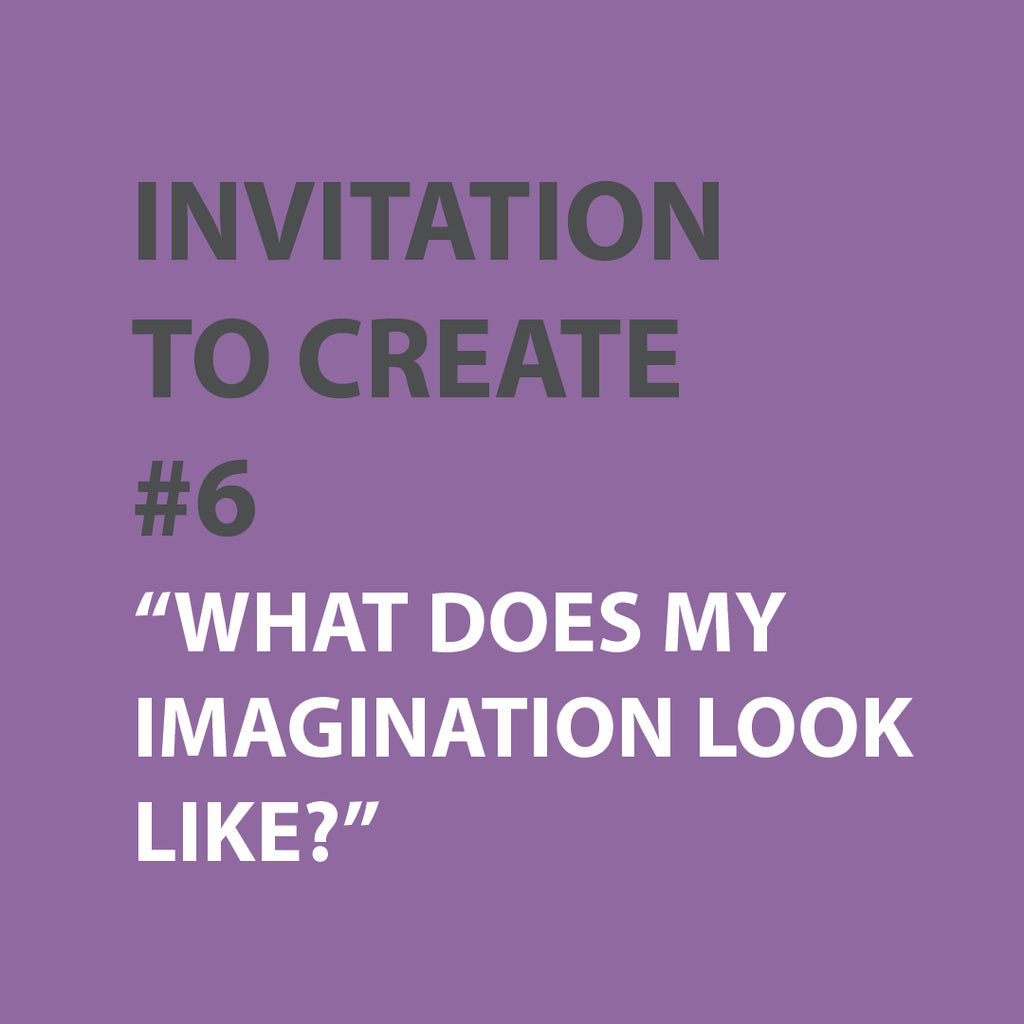 Invitation to Create | WEEK 6 - WHAT DOES MY IMAGINATION LOOK LIKE?
$0.00
Here's a question! What does your imagination look like? Let's play around with our silhouettes and bring our imagination to life.  
View and/or download HERE
Remember to tag us (@artgalleryvic) or use the hashtags #aggvstudio and #AGGVCelebratesArt, if you want to share your creative responses to the Invitations - we would love to see them!