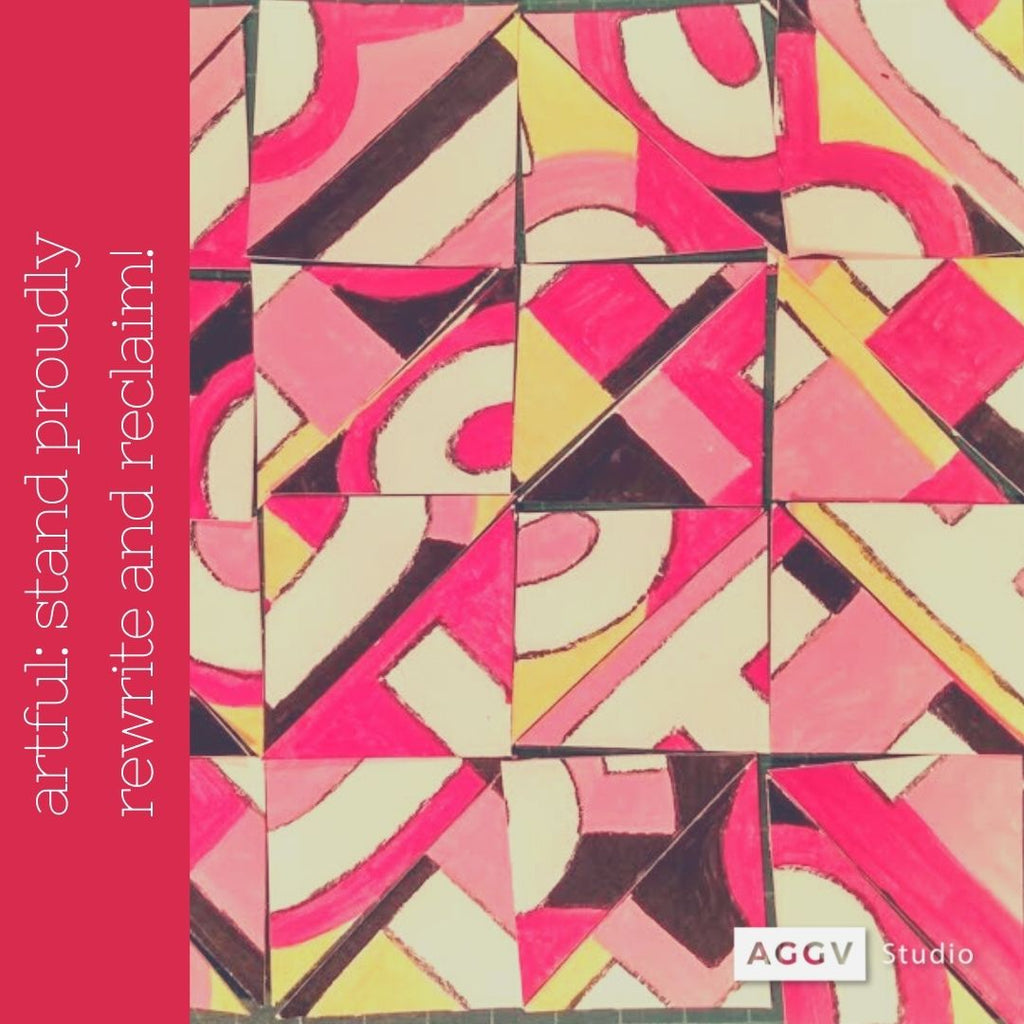 Artful: Stand Proudly - Rewrite and Reclaim! (adult workshop)
Thursday, October 21, 2021 | 6:30 - 8:00pm
$45 non-members | $35 members
with April Caverhill @ the AGGV Studio


Reclaiming words which in some way hurt us, demean us, or bring us down in any way. Physically deconstruct a word or phrase and then, through a series of engaging steps, learn how to reassemble it into a meaningful piece of abstract art.

*Classes will take place at the AGGV Studio, located at 1040 Moss Street and are subject to change based on the up-to-date BC provincial health and safety guidelines. This class may move to an online format if necessary.


Artful: Stand Proudly - Rewrite and Reclaim! (fall 2021 | adult workshop | in-person)
$34.00