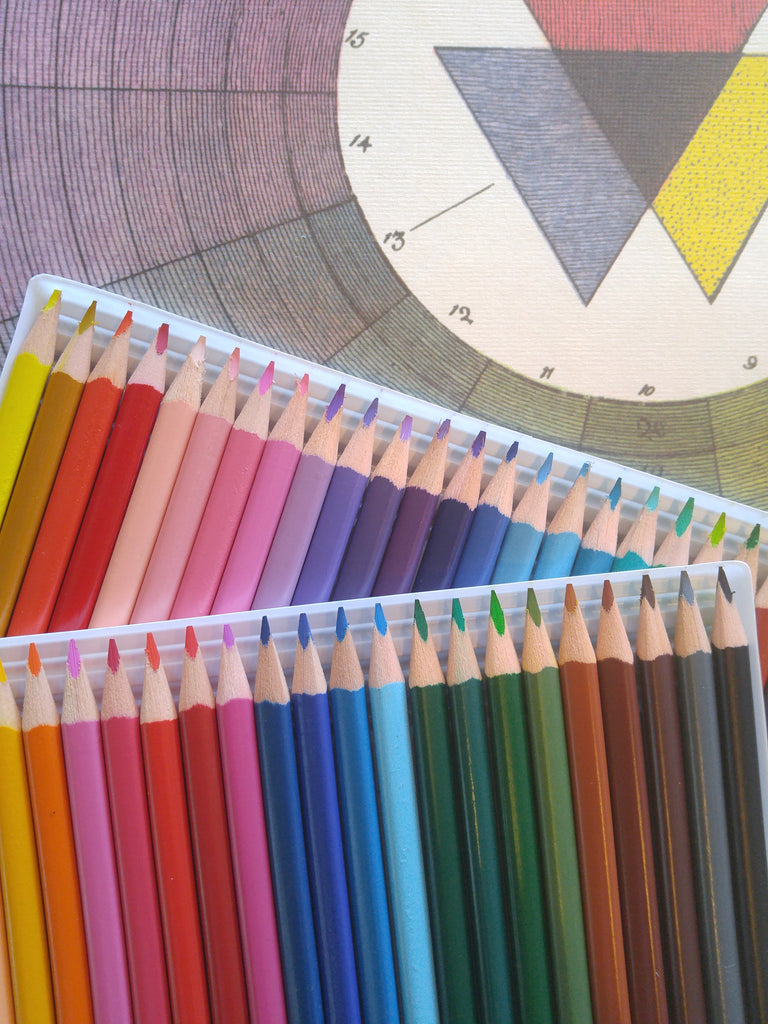 $50 non-members | $40 members (4 classes)
Thursdays, Jan 25 – Feb 15, 2018 | 6:30-8:00pm


ArtFULL will nurture the creativity of those adults who wish to explore and create with the same enthusiasm as our younger artists. Over 4 Thursday's, participants will have the opportunity to engage in printmaking, sculpture, drawing, and mask making projects. No experience necessary for this fun-filled class PLUS all art materials will be supplied!
with April Caverhill
ArtFULL (Winter 2018 | adult class)
$38.00