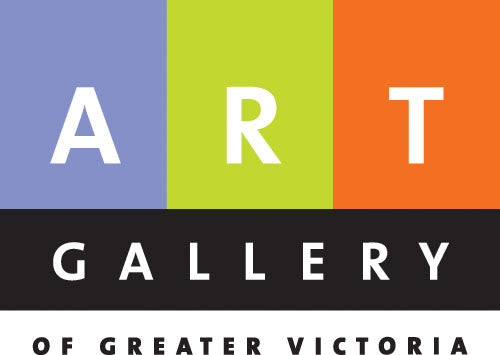 FASP Memberships do not receive a physical card.
The Fine Arts Student Pass (FASP) is an Art Gallery of Greater Victoria program made available to all registered Visual Arts and Art History post-secondary students on Vancouver Island. The FASP Membership covers unlimited admittance to the Gallery.
AM I ELIGIBLE?
The FASP Membership is available to all students enrolled in a Visual Arts or Art History program at an accredited post-secondary institution. You only need to be registered in one Visual Arts or Art History course to be eligible.
HOW LONG IS MY PASS VALID?
The FASP Program is valid from September 2023 (or date of purchase) through to August, 31st, 2024.
HOW MUCH DOES IT COST?
$15/year per student.
HOW DO I USE IT?
You can show a copy of the confirmation email or check in at the front desk and we will look you up in our system. 
QUESTIONS?
Please contact Tony Adams, Membership Coordinator, by email at tadams@aggv.ca or by phone at 250.384.4171 ext. 231