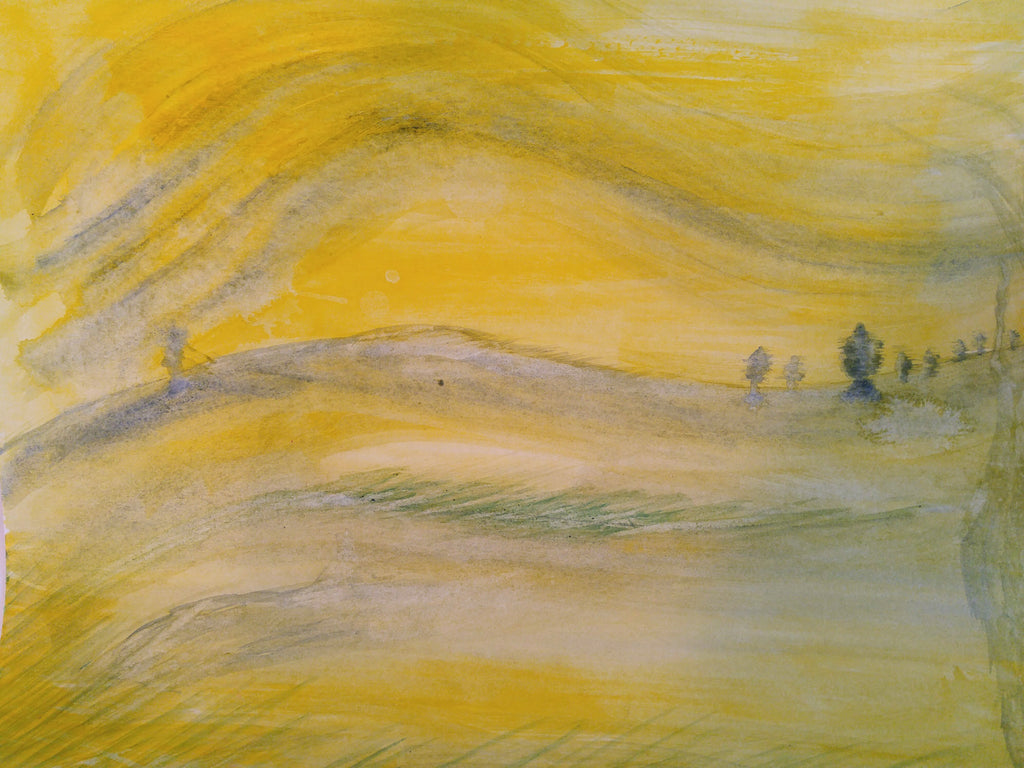 Art Jam! (Ages 9+)*
*Yes! This means ALL AGES including teens & adults
$80 non-members | $70 members (6 classes total)
Saturdays, Jan 20 – Feb 24, 2018 | 1:30 - 3:00pm


An 'all ages' class that provides a wonderfully unique opportunity to experience art-making within an inspiring community environment. The class will be supported by visits to Gallery exhibits and emphasize playful exploration through exciting and accessible art-making.
with Verena Kaminiarz
Art Jam! (Winter 2018 | all ages from 9+)
$61.00